Not only donors, But also practitioners.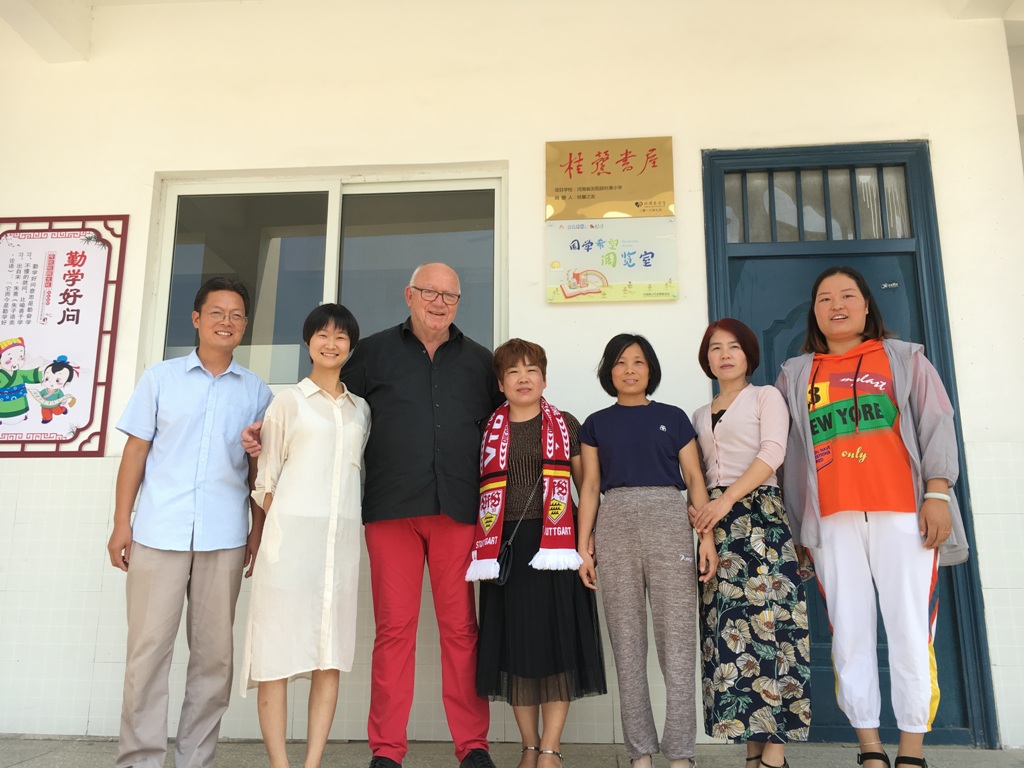 Beyond donations, participation is a keen feature of G&S public charity. Through participation in charity projects, G&S Foundation has a deeper interpretation of projects' implementation and process, which encourages donors' communication, interaction, and understanding among the Foundation, Partners, and volunteers.
Sincere appreciation to thousands of individuals and organization who have made donations to G&S Foundation in the past eleven years!